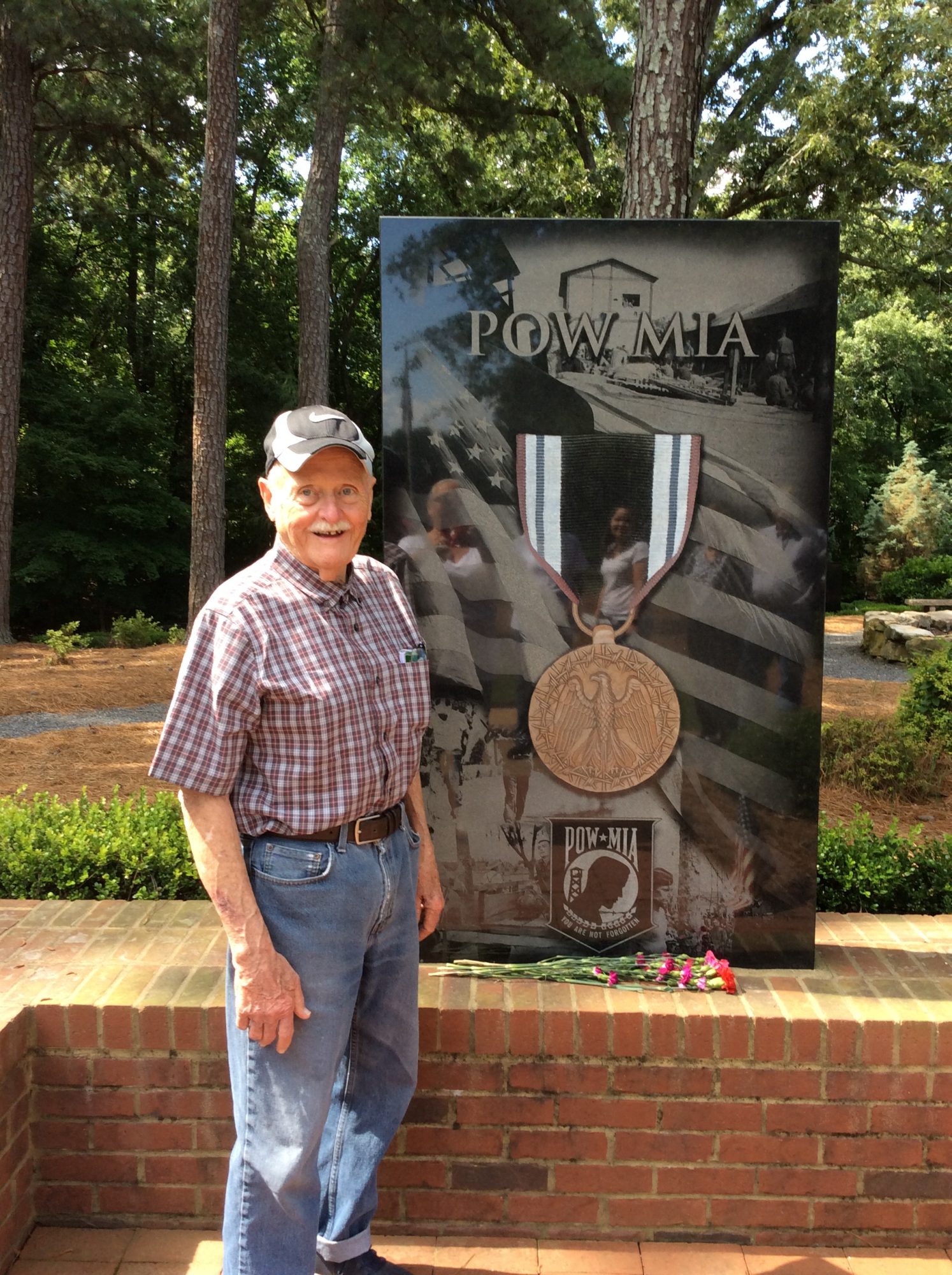 We wouldn't have been able to function without my mom being able to attend the daily care from Monday through Friday with Skylark Senior Care LLC. The caregivers kept my mom active, which was a big thing that I asked for. They were very quick to help whenever my mom had a mood swing and would bring her back to the group when she was ready to interact again.
I have already recommended Skylark Senior Care LLC to others as they are a top-quality facility, they helped with the last year of my mother's life, and they were a lifesaver for me.
–Annette C.
If you are a parent of school age child, your summer suddenly ends in August (for many on August 1).  My mother still finds it remarkable as school always started for her after Labor Day each year.  For Skylark, summer is time of transitions and quite busy as new families begin working with us. 
Good News
We're celebrating 16 years serving seniors and their families.  In March 2020 at the start of the Pandemic, it wasn't looking good.  Indeed, many of our colleague adult day centers have not survived.  Both our Cobb and Johns Creek Centers have made impressive strides at being healthier and stronger than ever.  We've also launched and improved our services including BrainBloom, our proprietary brain fitness program, and the All Honor Club, our special program for Veterans.  We're successfully serving more and more families through Skylark Home Care to rave reviews.
Celebrating Our Associates
Skylark works really hard to build our team so that we inspire freedom, hope, and joy in Seniors and those who love them.  The Skylark team begins with our longest serving associates.  Joseph begins his 16th year in September with us having started with us during our founding year in 2006.  Carolanne celebrates her 16th anniversary with us in February.  Several others are celebrating 5, 9, and 12 year anniversaries.  I'm grateful and impressed with their dedication to our Members and to Skylark.
Because of this longevity, we have deep ties to our local community.  Many of us have grown up in Atlanta and its suburbs.  We have raised our kids here.  Over time, we have developed significant expertise and provided professional leadership throughout the state and nationally in organizations such as the National Adult Day Services Association, Georgia Adult Day Services Association, LeadingAge Georgia, and the Georgia Association of Community Care Providers.  We have provided industry representation on several State of Georgia work and advisory groups.
Quality Improvement
We work hard to continually improve our services for Members and their families.  We conduct surveys and work with Home Care Pulse to conduct phone interviews with our Members and their families.  Through these efforts we're able to benchmark our services against other home care and adult day centers.  In one well-known measurement, the Net Promoter Score (NPS), we handily beat our benchmarks.  The measurement asks how likely one is to represent Skylark to a friend or colleague.  We appreciate that the vast majority of families we serve indicate that that already do this.  It's a great honor.  Many thanks. 
Feedback
On our surveying we noticed some common concerns surrounding expanding hours, return of outings, and increased transportation.  For outings, we have reinstated these on a larger basis especially visits to local parks in the Johns Creek and Cobb areas (depending on weather and temperatures). We've also been able to work on having groups come into the centers following careful Covid protocols.  Our Skylark Cobb Center was excited to welcome a group from the Westminster Schools in Atlanta for an art project involving Zendoodles.  It was an ability appropriate program that resulted in high impact art for families to enjoy at home.  It was highly interactive and socially engaging. We expect to complete some intergenerational service projects with their 5th graders with some trips to the center and some trips to places like the Atlanta Zoo.  We'll be welcoming my eldest son during the service-learning project.
We continue to work towards expanding our hours, personal care services, transportation, and home care services.  The biggest challenge to resuming these services to the level that they were pre-pandemic has been recruiting and hiring additional staff.  We are making progress in this area.  We're evaluating and improving our employee engagement programs.  We're working with perhaps the nation's foremost authority on caregiver recruiting. 
Hiring and recruiting is a challenge, but I'm pleased to say that we're making great progress in this area.   We interview many candidates. Most importantly (and perhaps unusually) we're selective.  I had a conversation this past weekend with a caregiving husband who just recently lost his wife.  He shared with me some very special words about the impact and dedication of our Care Professionals.  While the loss had been expected, he was grateful for the care and love shown to his wife in the conversations, the bathing, the positioning, and the consistency of care over time.  As I'm sure we've all understand building a great team is difficult these days.  I'm excited that we're finding great candidates to choose from.  We weren't' always able to say that even before the pandemic.
It's been a challenging few year since the world changed in March 2020.  We have much to celebrate.  Perhaps nothing more than the heroic efforts of families and dedicated health care professionals to ensure social engagement and meaningful care through out a time that required detrimental isolation and distance for so many seniors.